Hilton Garden Inn Solomons
13100 Dowell Road, Solomons, MD 20629, Maryland, Estados Unidos
Mostrar no mapa
Aberto em2007 The Hilton Garden Inn Solomons hotel is located on Dowell Road in historic Solomons, Maryland and 2.5 miles from the Patuxent Naval Air Station (Pax River), headquarters for the Naval Air Systems Command (NAVAIR), the Naval Air Warfare Center Aircraft Division (NAWCAD), the Navy Test Pilot School and over 150 technology firms that support Pax River. Nearby our Solomons, MD hotel are some of the finest nature and water oriented recreational activities on the East Coast. Access to the world famous Chesapeake Bay is minutes away by boat. Our Hilton Garden Inn Solomons, Maryland hotel features 100 rooms equipped with a large chair and ottoman, oversized desk with ergonomic chair, 2 phones with voicemail, complimentary high-speed Internet access, 26-inch flat screen HDTV, premium cable and movie download, alarm clock with MP3 plug access, refrigerator, microwave, coffee maker, hairdryer, iron and ironing board. A fitness center, indoor pool with Jacuzzi?? and an outdoor seasonal pool are also available at our Dowell hotel. Our Hilton Garden Inn hotel in Dowell, Maryland features a complimentary 24-hour business center, 3,650 square feet of meeting and pre-function space with audio/visual equipment and catered food and beverage service is also available. Our restaurant offers freshly prepared breakfast, dinner and room service. The Pavilion Pantry?? offers snacks, candy, personal items, and refrigerated, frozen and microwaveable food items perfect for in-room preparation. Shopping and numerous restaurants, many featuring famous Chesapeake Bay seafood, are just a short drive via the complimentary shuttle bus provided by our hotel in Solomons. Whether for business or pleasure, deluxe accommodations, friendly service and a relaxed atmosphere await guests at our Hilton Garden Inn Solomons hotel in Dowell, Maryland. *****Everything. Right where you need it.??*****
Mostrar mais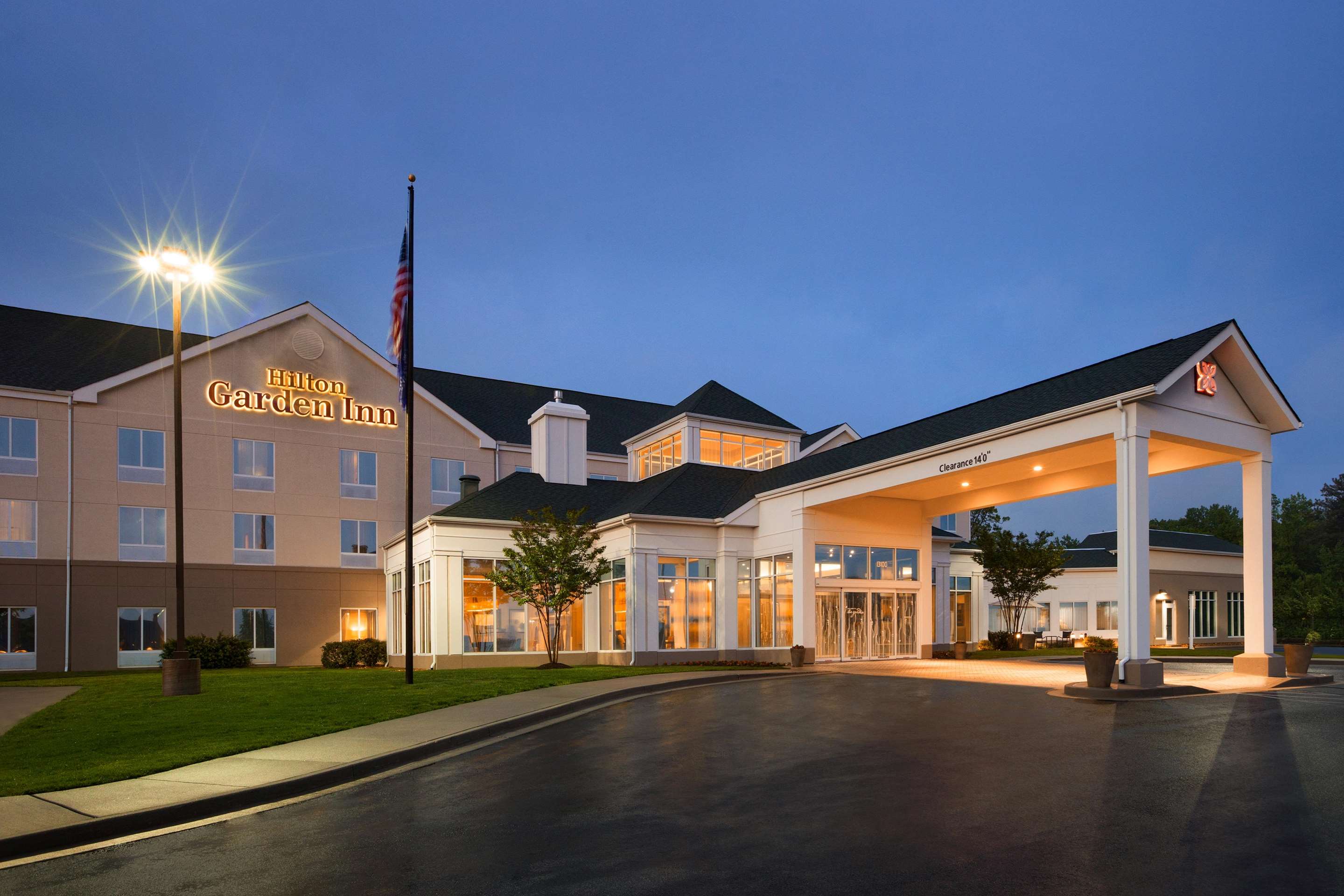 Mostrar todas as comodidades

Mobility Hearing Accessible King Room with Bathtub
Todas as comodidades

One Bedroom King Suite with Sofa Bed
Todas as comodidades

Mobility Hearing Accessible King Room with Roll-In Shower
With view
Todas as comodidades

Mobility Hearing Accessible Two Double Bed Room with Bathtub
With view
Todas as comodidades
King Room
Todas as comodidades

Mobility Hearing Accessible Two Double Bed Room with Roll-In Shower
With view
Todas as comodidades

King Room with Whirlpool
Todas as comodidades

Two Queen Room
Todas as comodidades
Política do hotel
Check-in e check-out
Check-in
a partir de 15:00
Check-out
antes de 12:00
Crianças e camas extras
Crianças são bem-vindas a este hotel. Taxas adicionais podem ser cobradas quando crianças ficam hospedadas com seus pais ou responsáveis. Favor confirmar com o hotel.
Saúde protegida
Medidas de segurança
Extintor de incêndio

Detector de fumaça
Informações importantes
Guests must provide a credit card when checking in. The hotel will pre-authorize your card and the pre-authorization will be released if there are no extra charges or damage to the room when checking out. Some hotels and room types have special policies, please check with the hotel for more information.
Descrição do hotel
Aberto em2007
Número de quartos:100
The Hilton Garden Inn Solomons hotel is located on Dowell Road in historic Solomons, Maryland and 2.5 miles from the Patuxent Naval Air Station (Pax River), headquarters for the Naval Air Systems Command (NAVAIR), the Naval Air Warfare Center Aircraft Division (NAWCAD), the Navy Test Pilot School and over 150 technology firms that support Pax River. Nearby our Solomons, MD hotel are some of the finest nature and water oriented recreational activities on the East Coast. Access to the world famous Chesapeake Bay is minutes away by boat. Our Hilton Garden Inn Solomons, Maryland hotel features 100 rooms equipped with a large chair and ottoman, oversized desk with ergonomic chair, 2 phones with voicemail, complimentary high-speed Internet access, 26-inch flat screen HDTV, premium cable and movie download, alarm clock with MP3 plug access, refrigerator, microwave, coffee maker, hairdryer, iron and ironing board. A fitness center, indoor pool with Jacuzzi?? and an outdoor seasonal pool are also available at our Dowell hotel. Our Hilton Garden Inn hotel in Dowell, Maryland features a complimentary 24-hour business center, 3,650 square feet of meeting and pre-function space with audio/visual equipment and catered food and beverage service is also available. Our restaurant offers freshly prepared breakfast, dinner and room service. The Pavilion Pantry?? offers snacks, candy, personal items, and refrigerated, frozen and microwaveable food items perfect for in-room preparation. Shopping and numerous restaurants, many featuring famous Chesapeake Bay seafood, are just a short drive via the complimentary shuttle bus provided by our hotel in Solomons. Whether for business or pleasure, deluxe accommodations, friendly service and a relaxed atmosphere await guests at our Hilton Garden Inn Solomons hotel in Dowell, Maryland. *****Everything. Right where you need it.??*****
Comodidades
Comodidades mais populares
Restaurante
Bar
Sala de reunião
(Taxa adicional)
Piscina interna
Piscina externa
Refeições para crianças
Parque infantil
Sala multifuncional
Business center
Área para fumantes
Academia
Sem Wi-Fi nas áreas públicas
Grátis
Guarda-volumes
Recepção 24 horas
Chamada para despertar
Serviços na recepção
Check-in e check-out expressos
Serviços de limpeza
Serviço de lavanderia

(Taxa adicional)

Serviço de lavanderia (externo)
Área pública
Sem Wi-Fi nas áreas públicas

Grátis

Proibido fumar em áreas públicas

Móveis para ambientes externos

Máquina de venda automática
Serviços comerciais
Sala de reunião

(Taxa adicional)
Instalações para crianças
Ainda não encontrou o hotel certo?